Welcome on board
Discover the AMADEUS way of effortless cruising
Revel in Sublime Comfort as the World passes by
Redefining luxury in river cruising
Culinary Excellence & First Class Service
Your 5 star ship awaits
A cultural treasure hunt
Discover the most beautiful waterways in Europe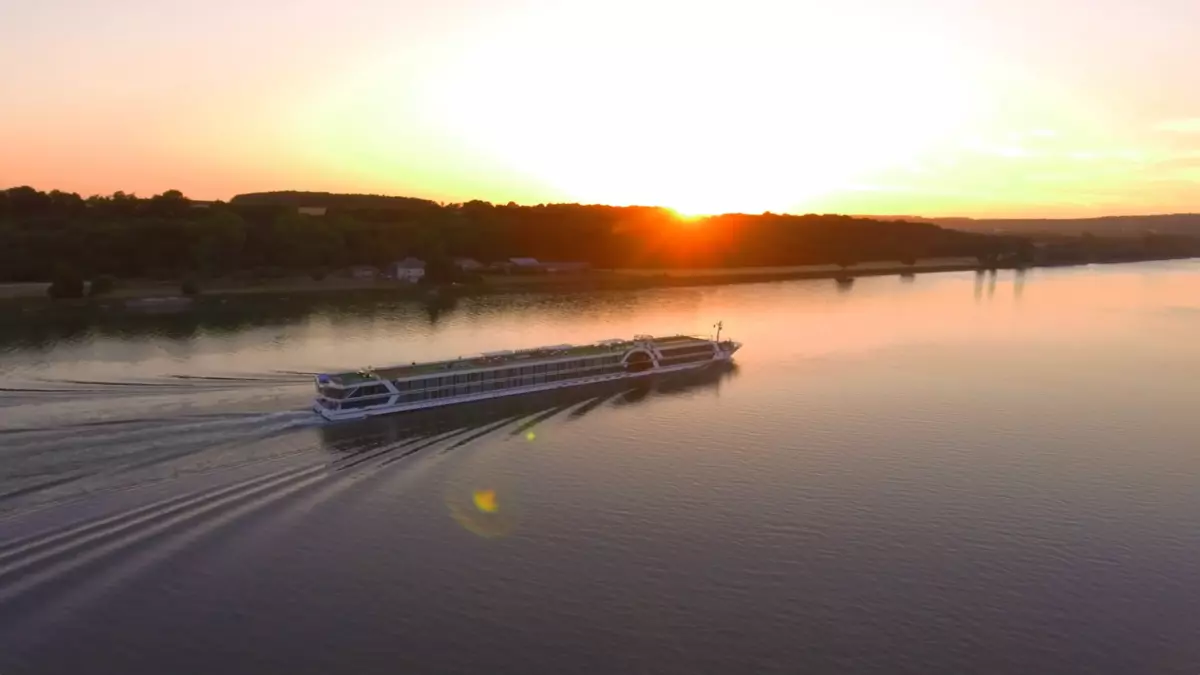 Welcome to AMADEUS
...and the experience of a lifetime!
We are thrilled to offer an unmatched onboard luxury experience at an excellent value so that you
an maximize your time on and off your floating luxury hotel.
The ships of the AMADEUS fleet have defined the art of river cruising for decades and our cruises
are designed for you to take in the best of the countries and regions we sail through
ith experienced and knowledgeable English speaking guides. As a traditional family company with
over 40 years of river cruise experience, we are proud to offer authentic, culturally engaging cruises
and programs by tapping into decades of destination knowledge, introducing guests to the hidden
gems of Europe and to the privileged comforts of river cruising.
Unpack once and create unforgettable memories:
Enjoy the perfect vacation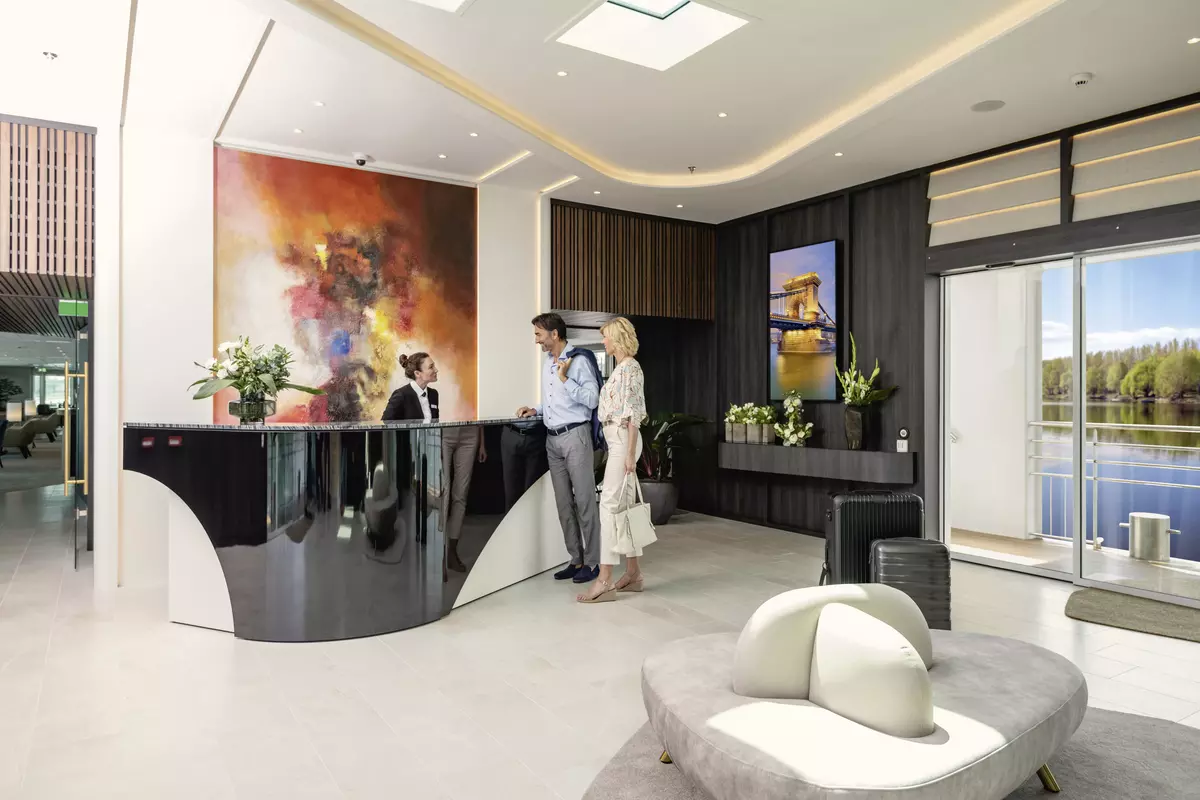 360 SHIP TOUR