Our Essential Sommer Journeys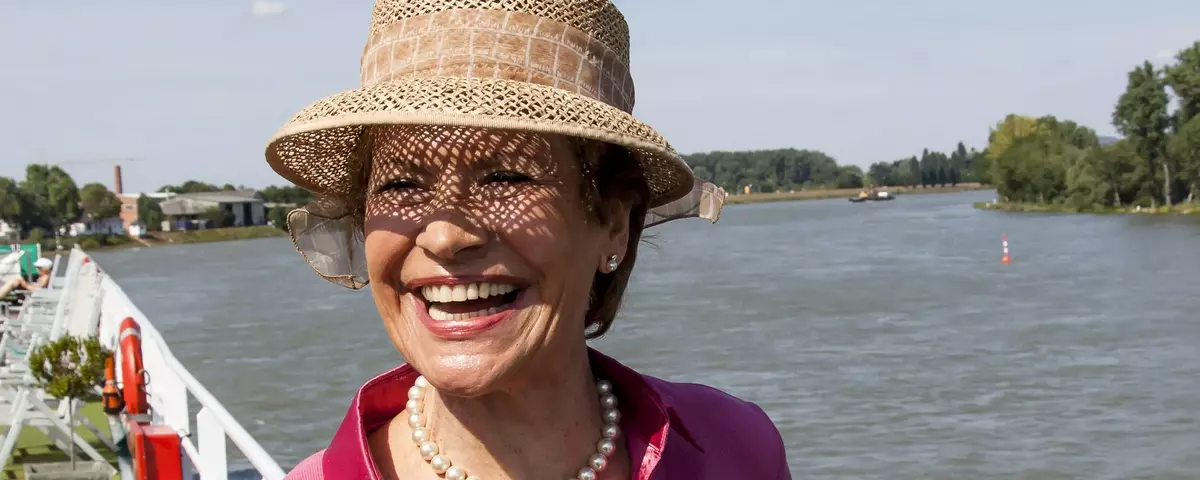 Experience these unique and precious moments that only a summer can give:
Magnificent views on a bright evening in Vienna, a walk over the white cliffs of Étretat or a glass of Riesling in the evening light over the hills on the Moselle.
With our summer cruises on the Danube, Rhine, Moselle, Rhône and Seine, you will be in the right place at the right moment to enjoy unforgettable moments.
Special All Year Long
Your next adventure is only a few clicks away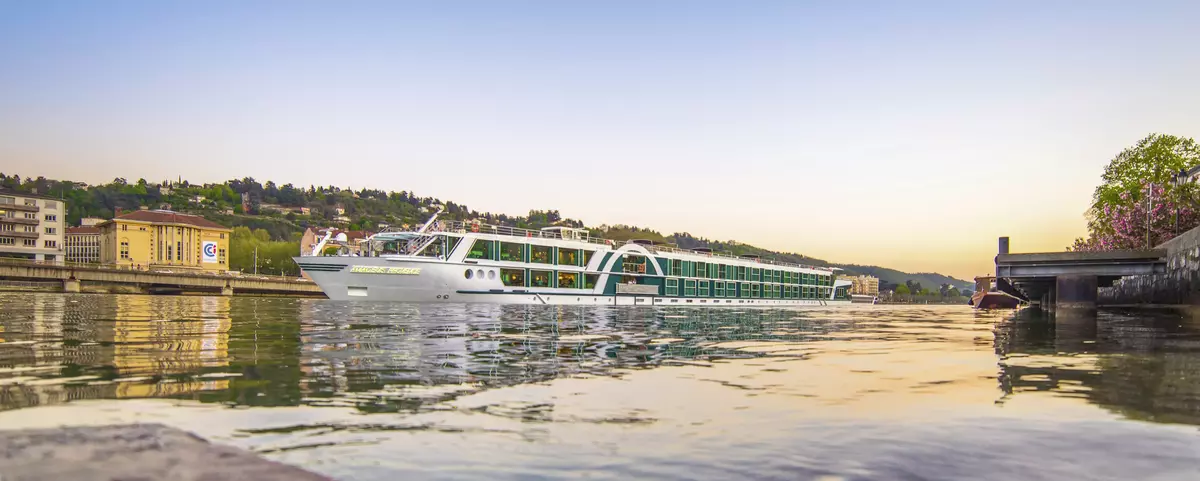 Which one will be your favourite river?
Discover with us the natural and cultural richness of Europe on the most popular rivers of our continent, paired with the highest level of relaxation. Every day, new delights await you on board our 5-star ships - and experiences that will remain unforgettable.
Choose one of the destinations listed below and let yourself be inspired!